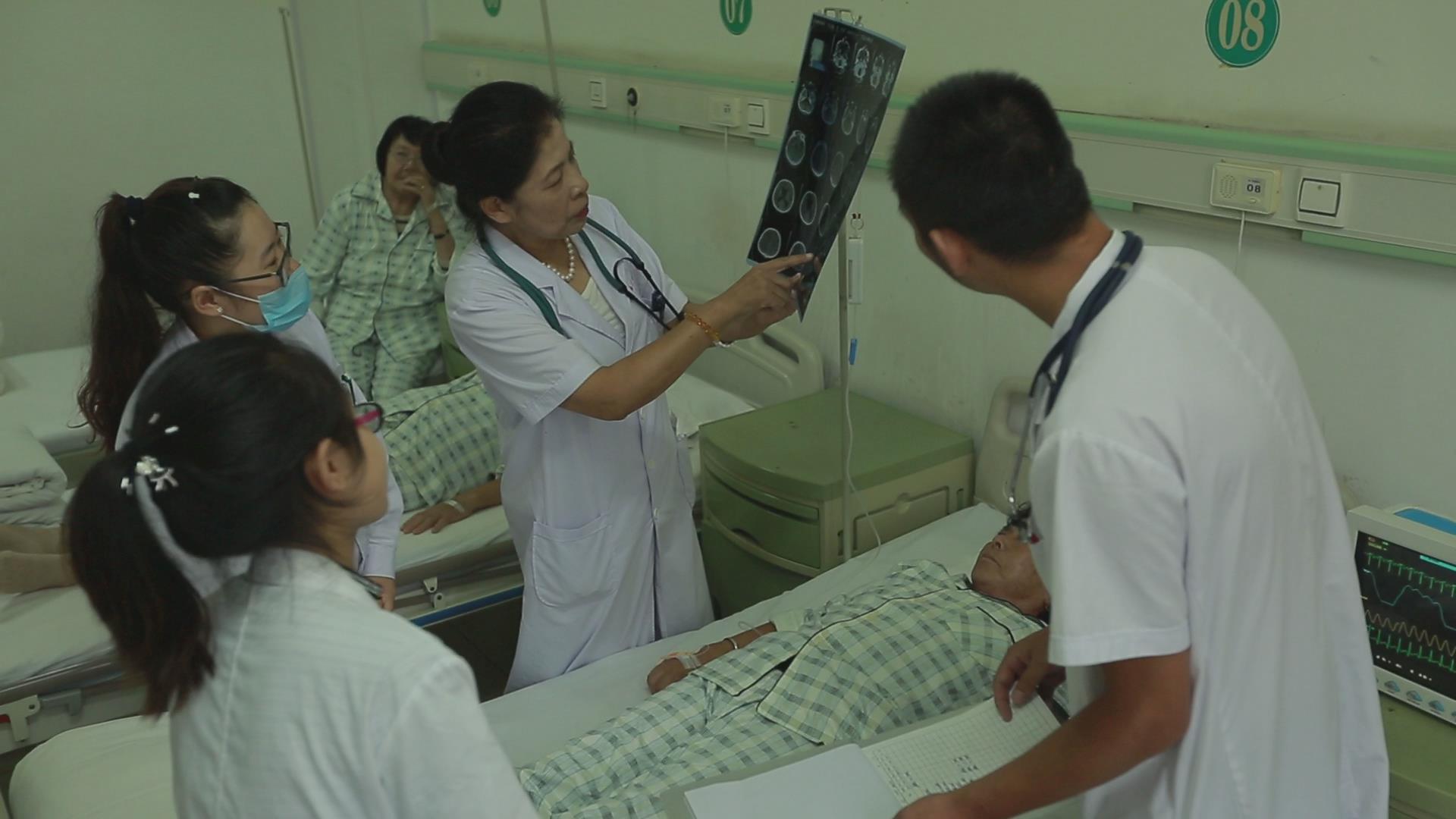 Professor Xu Xiaohui (major of oncology), the director of the department, is a member of Liaoning Cancer Professional Committee of the Chinese Medical Association, and a member of Dalian Cancer Professional Committee. He graduated from the medical department of China Medical University, studied at Beijing Medical University, and has been engaged in clinical work for more than 30 years. He has rich experience in the treatment of internal diseases and internal oncology diseases, and is good at the diagnosis of common and difficult diseases in internal medicine; Diagnosis and differential diagnosis of difficult and complicated tumor diseases; Treatment of medical diseases; Chemotherapy and concurrent radiotherapy and chemotherapy for tumor diseases; Integrated Chinese and Western medicine treatment and targeted treatment.
The oncology department relies on our large diagnosis and treatment equipment, PET-CT, to provide reliable services for the early diagnosis of tumor patients, install a pair of investigators' eyes for doctors, and buy patients time for diagnosis and treatment. We also carried out pathological diagnosis and detection of tumor diseases with the help of Dean Detection Center, such as immunotyping, immunohistochemistry, fusion gene, hematuria immunity, immunofixation electrophoresis, etc., to provide reliable and accurate information for the diagnosis of tumor diseases, selection of protocol, observation of curative effect, recurrence detection and post-chemotherapy judgment.
We have carried out post-operative adjuvant chemotherapy for early cancer patients, and treatment for middle and late stage patients, such as chemotherapy immunotherapy, biological therapy, targeted treatment of tumor, and traditional Chinese medicine treatment. Doctors at all levels have mastered various clinical operation skills such as closed thoracic drainage, pericardial puncture drainage, abdominal puncture drainage, CT-guided lung puncture and liver puncture biopsy.
The medical emergency department treats emergency patients within 24 hours, with emergency room and ICU ward
The general consulting room of the internal medicine department has no holiday throughout the year, and is open 24 hours a day
Internal medicine expert consulting room: open all day from Monday to Saturday