Healthy Office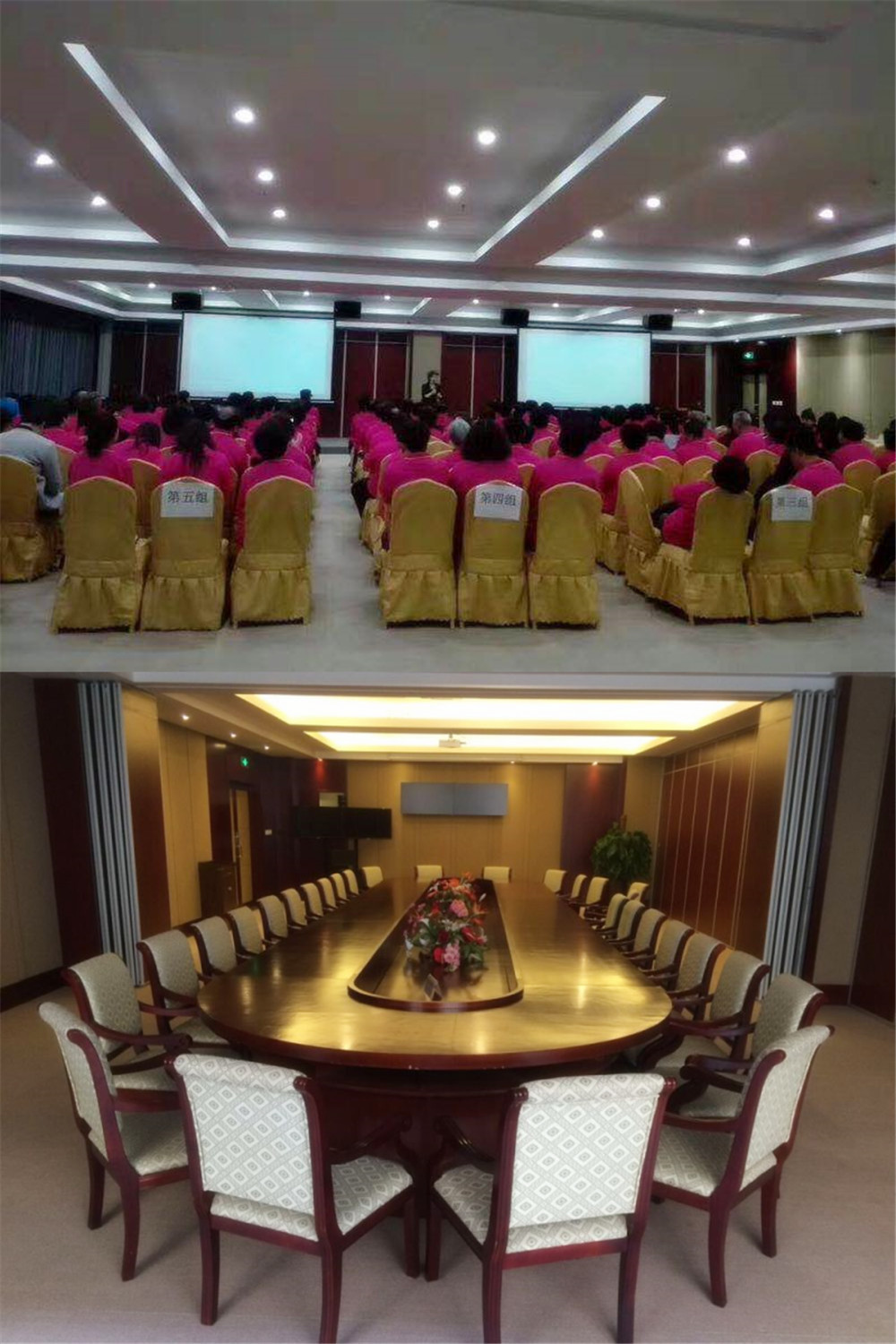 Small conference room area: 100 flat maximum capacity: 60
The multi-functional conference hall covers an area of 500 floors and can accommodate up to 300 people.
Equipment: projector, slide projector, LCD TV, display, laser indicator, audio system, writing board, lecture stand
Conference facilities and services:
Conference stationery (stationery, pencil)/whiteboard/projector and screen/lecture stand/laser pen/wireless microphone/tea service are available.
In addition, remote video conferencing can be provided.
Tea break:
According to your meeting requirements, we can provide various kinds of drinks and refreshments with different standards.
Copyright:Dalian Jinshitan Hospital