WeChat reservation
Online Booking
Telephone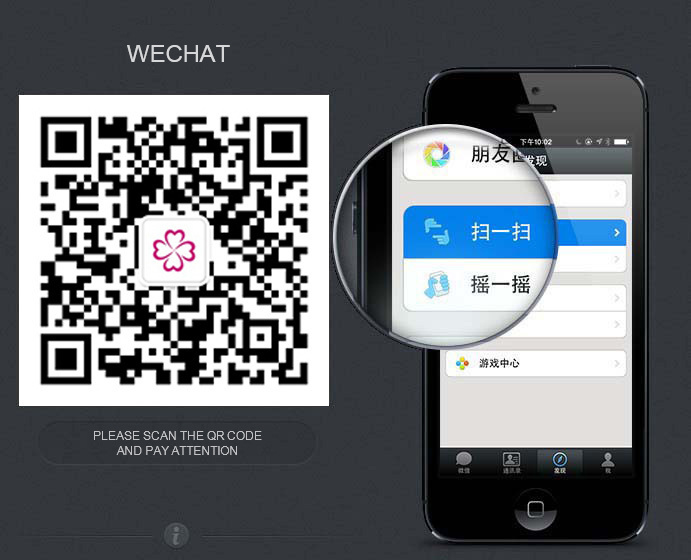 Fixed telephone: 0411-87903438/0411-87902136
Mobile reservation: 13889557800
Instructions for PET/CT examination appointment
1、 Appointment
The examinee makes an appointment with the PET/CT examination center for the examination time, and cooperates with the doctor to collect and inquire about the past real medical history, as well as the diagnostic analysis and filing of the physical examination records and other information, so as to determine the PET/CT examination time.
2、 Performance on time
Please come to the PET/CT center of the hospital for examination in strict accordance with the agreed time. If the contract is not performed on time, please reschedule or cancel the inspection 24 hours in advance.
3、 Collect medical history
Please show your valid ID card and provide all the examination reports, ultrasound, CT, X-ray, MRI, pathology reports, tumor markers and other data. And cooperate with the doctor to record the medical record and measure the blood sugar, and carefully listen to the explanation of the inspection steps and precautions.
4、 Precautions before PET/CT examination
1. The subject should have a light diet the day before the examination (it is recommended that the nutritious diet of the dietetic chef be prepared); Drinking, tea and sugary drinks are prohibited; Do not exercise vigorously or for a long time. At least 6 hours before the examination, the patient should be on an empty stomach.
2. Gastrointestinal barium meal radiography and urography should not be performed within one week before the examination; People with constipation should take laxatives or glycerin enema the night before the examination, and enema should not be used on the day of examination.
3. Patients with diabetes should normally take hypoglycemic drugs 6 hours before the examination to ensure that blood sugar is controlled within 9.0mmol/L.
4. Patients with pain and restlessness should take analgesics and sedatives in advance.
5. Pregnant and lactating women are not suitable for this examination.