ENT & HN Surgery Department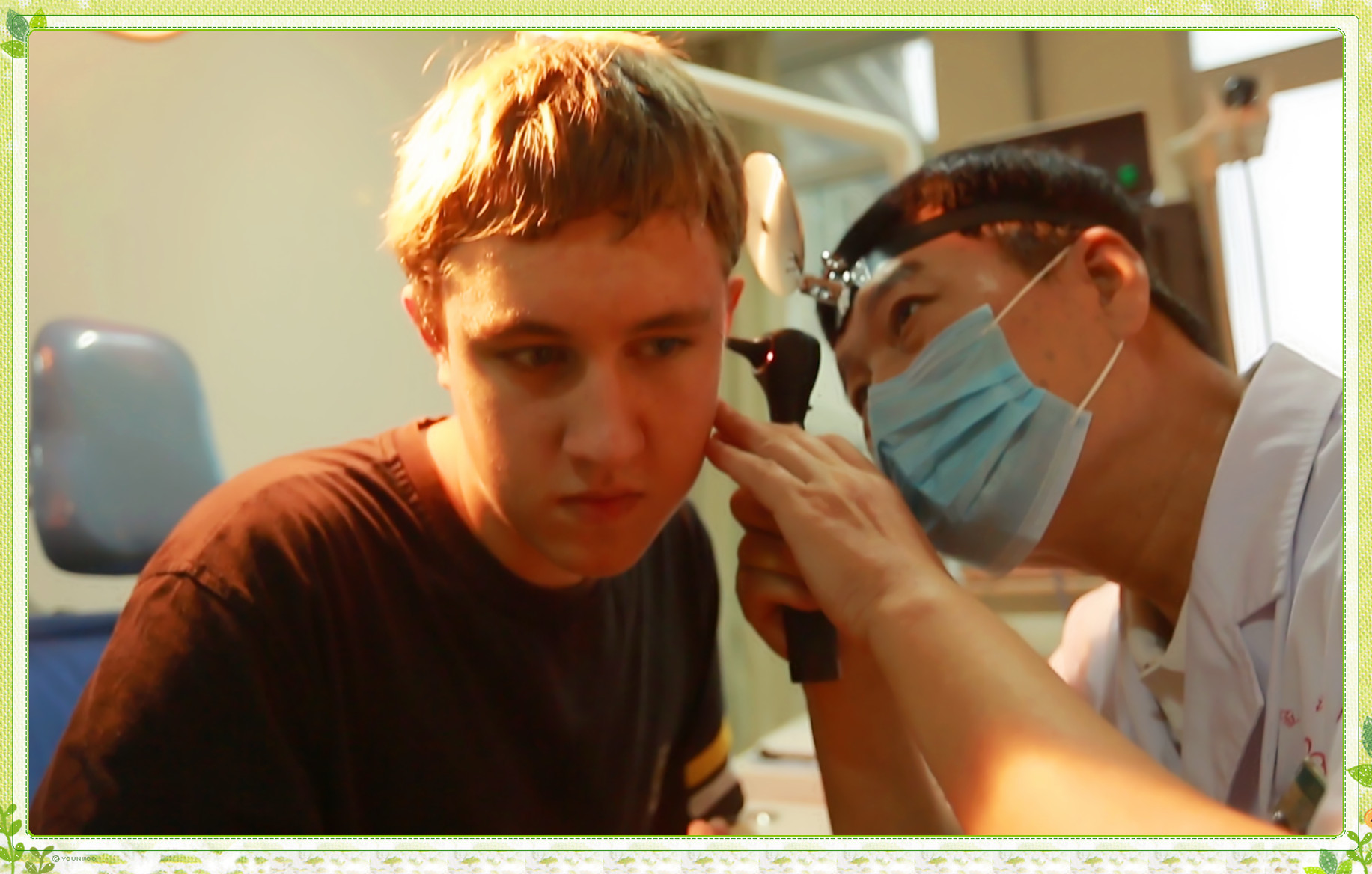 The otolaryngology head and neck surgery department of our hospital has introduced high-tech equipment with international advanced level - otolaryngology endoscope digital image display instrument, DNR all-digital low-temperature plasma therapy instrument, C Ⅱ ultrashort wave electrotherapy instrument, multi-function microwave therapy instrument, CO2 laser therapy instrument and other diagnosis and treatment equipment.
Under the leadership of Dean Dai Jingjie, an expert in otorhinolaryngology, the treatment of various difficult and complicated diseases, such as chronic suppurative otitis media, sensorineural deafness, tinnitus, hypopnea sleep apnea syndrome, and otorhinolaryngologic space-occupying lesions, has received satisfactory results.
Carry out low-temperature plasma tonsillectomy; Palatopharyngoplasty; Correction of deviation of nasal septum under nasal endoscope; Radical resection of nasal polyps and sinusitis; CO ₂ laser resection of laryngeal space occupying lesions; Modified radical mastoidectomy and tympanoplasty and other highly precise and minimally invasive surgery. In particular, the minimally invasive repair of tympanic membrane perforation and the one-time repair of tympanic membrane perforation in both ears independently developed by President Dai Jingjie have been used to treat chronic suppurative otitis media and traumatic tympanic membrane perforation, relieving the pain caused by the repeated and long-term clinical treatment process.
There is an endless stream of people who seek medical treatment in admiration of their names. Every year, they receive thousands of patients from home and abroad who are incurable for a long time, such as Beijing, Shanghai, Japan, Russia, etc. They were amazed by the treatment effect, and won public praise for the hospital at home and abroad.
The department always adheres to the service tenet of "patient first, quality first", faces the society with humanized service and superb medical technology, and creates a safe, comfortable and secure medical environment for the majority of patients.