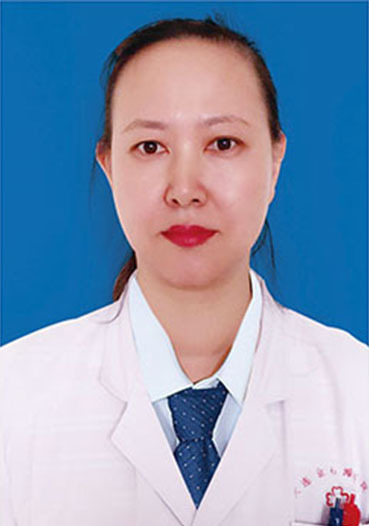 Xu Xiuxia, Chief Physician, Otorhinolaryngology (Thyroid Surgery) Specialist
Graduated from Dalian Medical University, he specialized in medical beauty at Beijing Huangsi General Hospital, specialized in thyroid surgery at Renji Hospital of Shanghai Medical University. He has been engaged in Otorhinolaryngology Head and Neck Surgery, Ophthalmology and Facial Cosmetics for more than 20 years. He has tinnitus and deafness and chronic otitis media. The diagnosis, treatment and surgery of difficult diseases such as thyroid cancer have been studied.
Good at medical cosmetic surgery:
1. Lifting eyebrows and double eyelids (double eyelids);
2. No scar open eyes, rhinoplasty;
3. No incision wrinkle removal.
Good at head and neck surgery:
1. Good at thyroid tumor and cancer resection;
2. Good at various operations in otolaryngology.
Copyright:Dalian Jinshitan Hospital