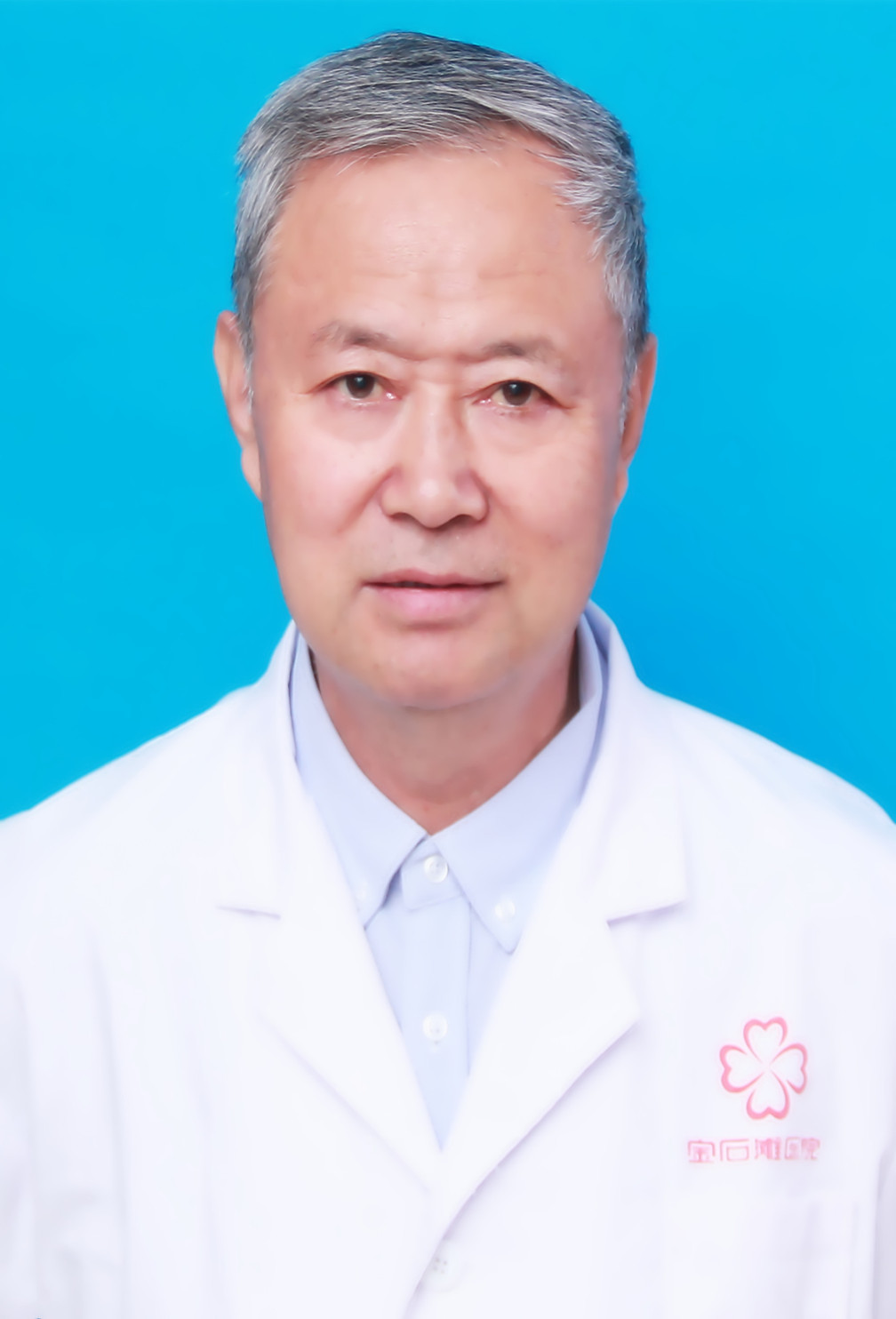 Huo Yingde , General Surgical Specialist , Deputy Chief Physician
Graduated from Shanxi Medical University, he served as director of general surgery at Dalian Harbour Hospital and member of the General Branch of Dalian Medical Association.
Proficiency in the diagnosis and treatment of various common diseases, frequently occurring diseases and critical and difficult diseases in general surgery. He is good at gastric cancer, colon cancer, radical resection of rectal cancer, radical operation of mastocarcinoma, thyroid tumor, pancreaticoduodenal, gallbladder, appendectomy and various biliary tract, various herniassaphenous veins, anal fistula, hemorrhoids and other operations.
Copyright:Dalian Jinshitan Hospital