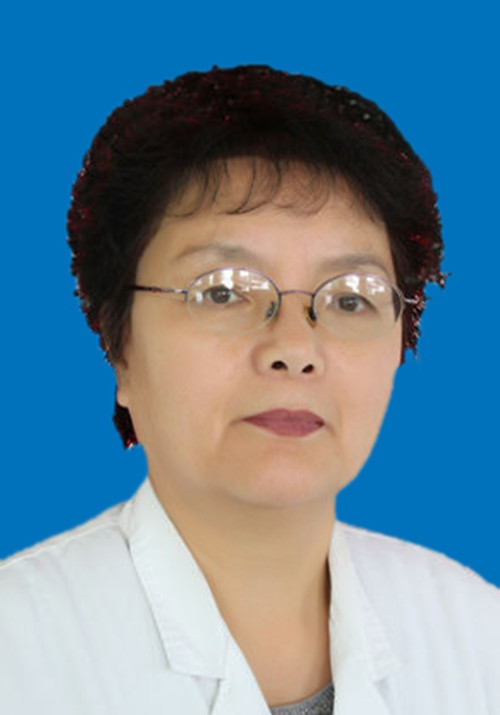 Chen Jingrong, deputy chief physician, Chinese medicine expert
He graduated from Liaoning University of Traditional Chinese Medicine and served as the director of the Department of Traditional Chinese Medicine of the Third People's Hospital of Dalian and the director of the Dalian Chinese Medicine Association. Mr. Zhou Mingqi, a well-known old Chinese medicine doctor in Dalian, has participated in the research on the "Clinical Disease and Psoriasis Clinical Observation", and has won the second prize of National Science and Technology Progress Award and the Provincial and Municipal Science and Technology Achievement Awards, and published in national publications. More than 20 academic papers.
Engaged in clinical work of traditional Chinese medicine for nearly 40 years, has rich clinical experience in internal medicine miscellaneous diseases such as hepatobiliary disease, spleen and stomach disease, vertigo, rheumatism, stroke sequelae, breast disease, especially for dermatological diseases such as erysipelas and herpes zoster Treatments such as psoriasis and ichthyosis have special expertise.
Copyright:Dalian Jinshitan Hospital