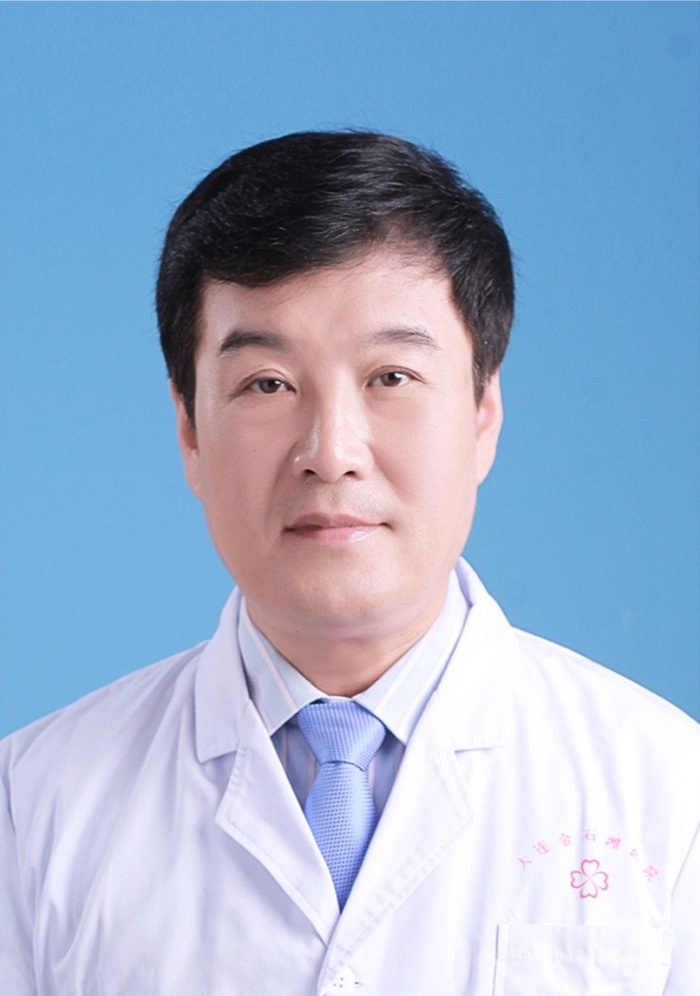 Dai Jingjie, Chief Physician, ENT specialist
Present: Executive Director of Dalian Health Association, Vice President of Dalian International Medical Exchange Association, President of Dalian Jinpu New District Health Association
Former: Vice President of Dalian Third People's Hospital, Dalian Medical Accident Appraisal Committee Expert
Dean Dai Jingjie has been engaged in the clinical work of Otolaryngology for more than 40 years. He has conducted uninterrupted exploration and research on various intractable diseases of otolaryngology, using a unique combination of Chinese and Western medicine for snoring, pharyngealplasty, and chronic The therapeutic effects of rhinitis and otitis media are well known both at home and abroad.
Dedicated to the invention and creation of the mini- invasive treatment of the tympanic membrane perforation of the eardrum, Dai Jingjie has become the only minimally invasive surgery technique in the otolaryngology industry at home and abroad. He has done tens of thousands of operations and won domestic and international experience. Patient's praise. The "Study on the repair method of the tympanic membrane perforation of the eardrum" was listed as the project of the Liaoning Provincial Health Department in 1995-1998; the experimental and clinical application study of the treatment of chronic simple rhinitis by the transposition of the inferior turbinate bone was obtained by Dalian Medical and Health Technology. Progress first prize.