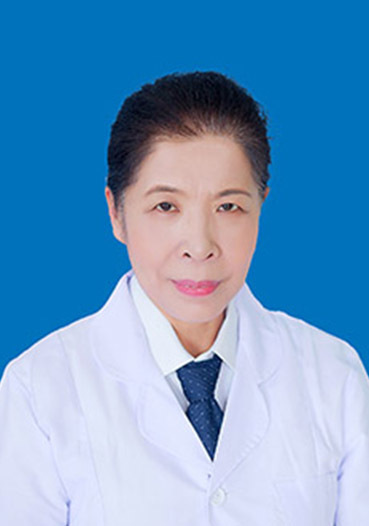 Xu Xiaohui, Chief Physician, Oncology Specialist
Present: Member of Liaoning Provincial Cancer Branch of Chinese Medical Association, Adjunct Professor of Dalian University
He has been engaged in clinical work for more than 30 years and has extensive experience in the treatment of medical diseases and medical tumor diseases.
Areas of expertise:
1. Diagnosis of common diseases and difficult diseases in internal medicine;
2. Diagnosis and differential diagnosis of tumor difficult diseases, treatment of medical diseases;
3. Tumor disease chemotherapy, concurrent chemoradiotherapy;
4. Integrated Chinese and Western medicine treatment and targeted therapy.
Copyright:Dalian Jinshitan Hospital