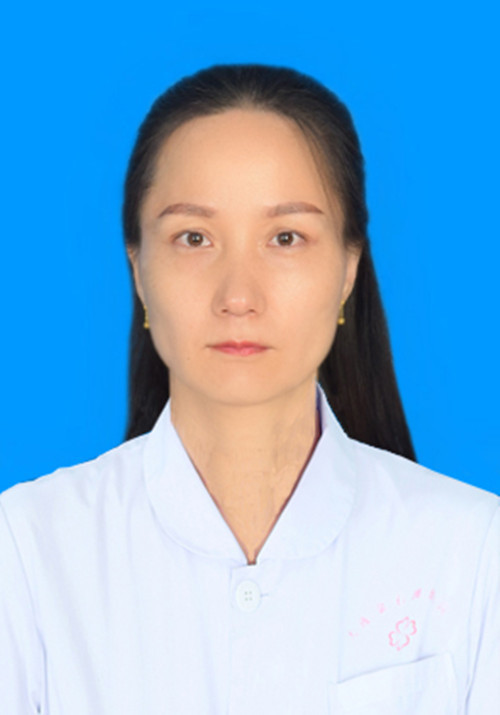 Zhang Lina
Nephrologist
Deputy chief physician
Graduated from the clinical medicine specialty of Jinzhou Medical University, worked in the Dalian Hospital of Shengjing Hospital affiliated to China Medical University, and studied in the nephrology department of Shengjing Hospital of China Medical University, participated in the study and research of national nephrology and blood purification related majors for many times, and engaged in clinical nephrology for more than 10 years.
Good at treatment:
1. Be good at the diagnosis and treatment of acute and chronic glomerulonephritis in the department of nephrology, and have unique views on the diagnosis and treatment of chronic renal insufficiency and complications, acute renal injury, nephrotic syndrome and various difficult and complicated nephrotic diseases;
2. Proficient in hemodialysis related technologies for chronic kidney disease and emergency treatment during dialysis, and accumulated rich clinical experience in hemoperfusion treatment of drug poisoning, mushroom poisoning, etc;
3. Deeply study the clinical application of CRRT (continuous renal replacement therapy) in severe pancreatitis, MODS (multiple organ dysfunction syndrome), organophosphorus poisoning and other disciplines, and be good at the rescue of acute and critical patients with kidney disease.