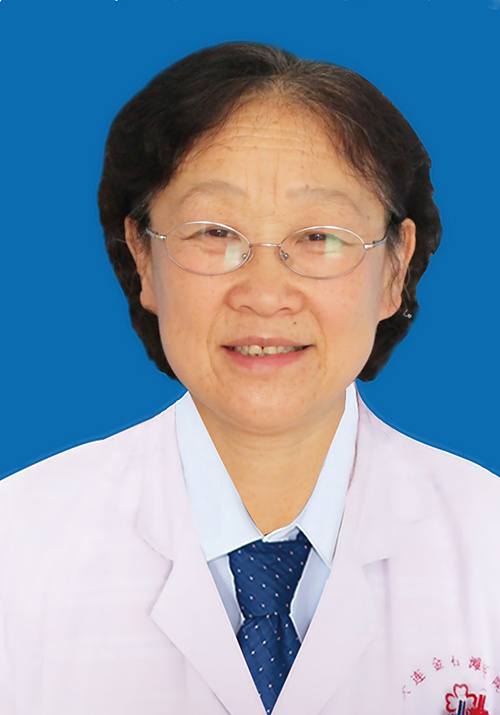 Xia Yan Chief Physician Pain Specialist

He graduated from Dalian Medical University with a major in clinical medicine. He has been engaged in anesthesia and analgesia for more than 30 years in the 210th Hospital of the People's Liberation Army. He is especially good at treating acute and chronic low back pain, cervical spondylosis, lumbar cervical vertebrae hyperplasia, spinal stenosis and tonicity. Spondylitis, etc., as well as the treatment of frozen shoulder, lumbar muscle strain, gluteus fascia syndrome, knee osteoarthritis, and third lumbar vertebrae transverse syndrome, the total effective rate of treatment is more than 90%.
Expert visit time: Monday, Wednesday and Friday.
Copyright:Dalian Jinshitan Hospital