The 16th Anniversary Beach Sports Meeting makes sports more interesting
2023-02-15
Golden Stone Beach, Blue Dream Beach, Dalian Golden Stone Beach in summer show her most beautiful smile. In this beautiful season, all the staff of Jinshitan get together to carry out the annual beach sports meeting for the 16th anniversary of the founding of Dalian Jinshitan Hospital. The beach sports meeting is divided into four teams, namely, "keeping the original intention", "undertaking the mission", "seeking development" and "creating brilliance". After the athletes enter the field for review, after the referee announces the start of the game, the beach sports meeting will come with joy.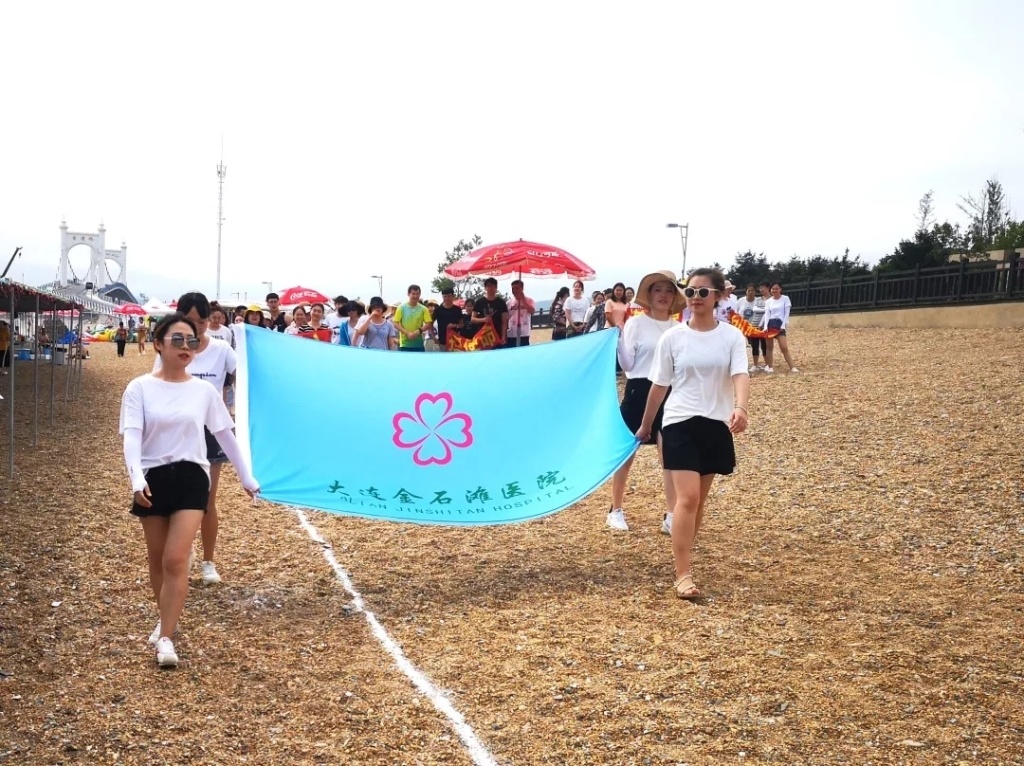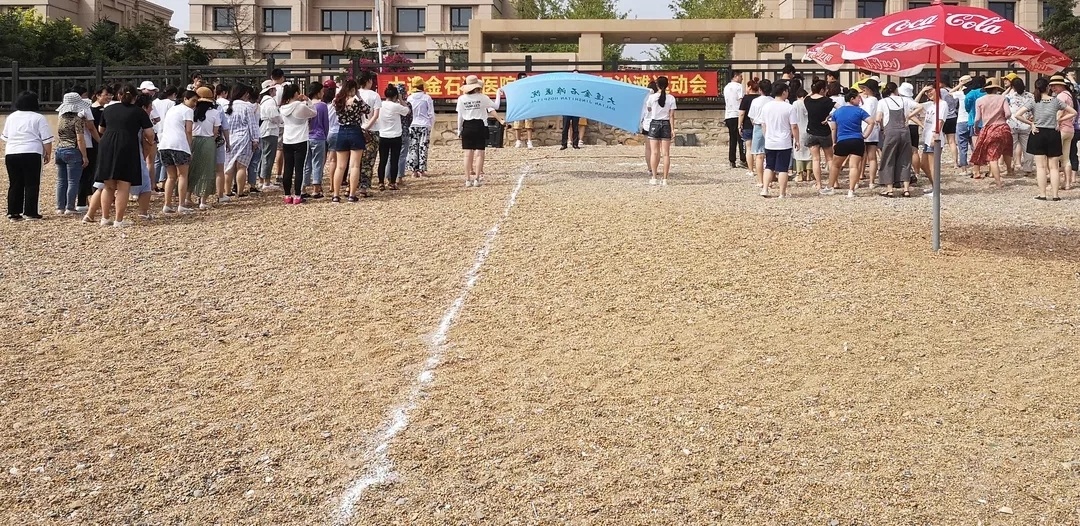 The annual beach sports meeting is a happy gathering for all staff of Jinshitan Hospital. The sea breeze is cool and the seagulls fly. In the beautiful natural scenery, we relax, talk freely, help each other, deepen our feelings while participating in the game, and continue the excellent atmosphere of unity in our hospital.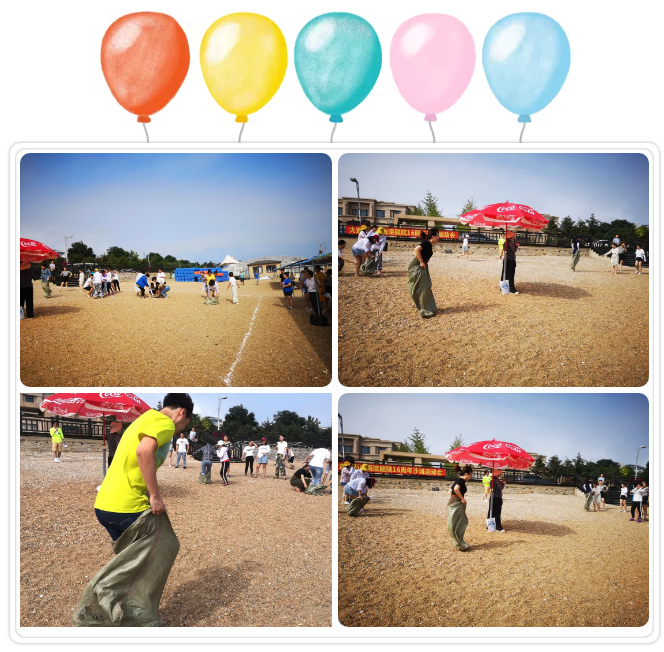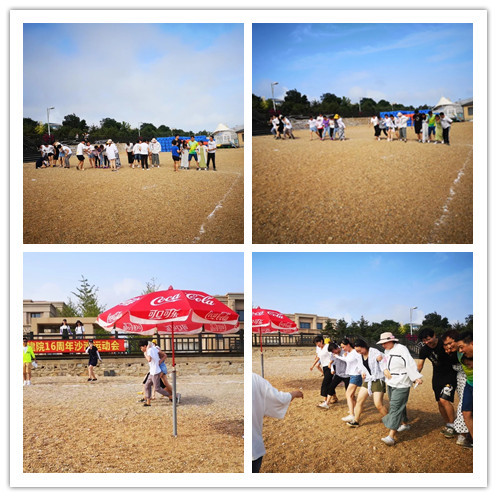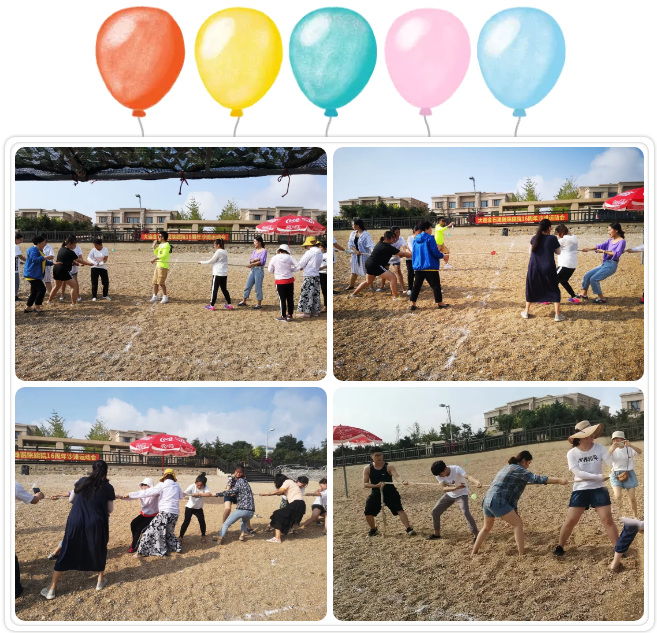 The competition is divided into five events, "kangaroo jumping", "eloping to the moon", "blowing balloons", "changing clothes" and "tug-of-war". The atmosphere on the field is tense and happy, and happy laughter is heard from time to time. At the end of the competition, the leaders of the backyard give awards to the winning team.
Before the dinner, the president came to the center of the meeting and once again expressed his sincere respect and gratitude to the respected elders who had worked hard for the hospital; To express our heartfelt thanks and welcome to the distinguished guests from afar; I would like to express my sincere gratitude to all the staff of the hospital, and affirm their current working ability and encourage them to continue to maintain a vigorous and positive development attitude in the future.