Dalian Jinshitan Hospital receives medical imaging students from all over the world for training
2023-02-15
On August 24-25, 2019, nearly 30 medical imaging students from more than a dozen countries conducted a two-day visit and practical training in Dalian Jinshitan Hospital. The training of digital medical imaging equipment was sponsored by the International Cooperation Department of the Ministry of Science and Technology of China and undertaken by Neusoft Medical System Co., Ltd. Dalian Jinshitan Hospital has years of experience in receiving foreign guests for health care and treatment, and also serves as a demonstration window hospital for Neusoft medical equipment. It has been entrusted by Neusoft Medical for two consecutive years to receive global medical imaging students for training.
Dalian Jinshitan Hospital is located in a 5A national tourist resort, with a unique geographical environment, and is a private comprehensive hospital integrating medical treatment, prevention, health care and rehabilitation. Dalian Jinshitan Hospital has been established for 17 years, always adhering to the founding purpose of "quality first, patient first", adhering to the combination of traditional Chinese and western medicine, taking "large specialty, small comprehensive" as the characteristic development direction, continuously strengthening the characteristic operation of otolaryngology department and traditional Chinese medicine rehabilitation department, and constantly expanding the social influence of the hospital. The hospital continues to innovate its business model, adhere to the principle of strengthening the hospital through science and technology, continue to introduce and improve advanced medical equipment and facilities, and form medical alliances with many well-known hospitals in China to carry out all-round cooperation in expert visits, consultation, surgery, teaching and other aspects, and constantly improve the comprehensive service capacity of the hospital.
On the morning of August 24, the 2019 International Symposium on Nuclear Medicine Molecular Imaging was held in the academic lecture hall of Dalian Jinshitan Hospital. Dai Jingyue, Vice President of Dalian Jinshitan Hospital, delivered a speech at the symposium and extended a warm welcome to the friends from afar. Dai Jingyue, vice president of Neusoft Medical, said that Neusoft Medical, relying on the strong system of Neusoft Group, paid attention to the two-way development of software and hardware, especially in software, realized innovation and breakthrough, created the model of AI+intelligent assistant+image cloud, and truly realized the value chain of Neusoft Medical nuclear medicine. Medicine is moving towards the era of precision medicine. According to the differences of individual characteristics, targeted and personalized prevention and treatment plans are formulated to deeply explore the molecular mechanism and treatment targets of lesion sites. PET/CT perfectly meets the needs of precision medicine, combines PET and CT in one instrument, and simultaneously obtains CT anatomical images and PET functional metabolic images. Therefore, PET/CT has the cutting-edge and top advantages in the diagnosis and treatment of tumor diseases, neuropsychiatric diseases, cardiovascular diseases and screening of high-risk factors.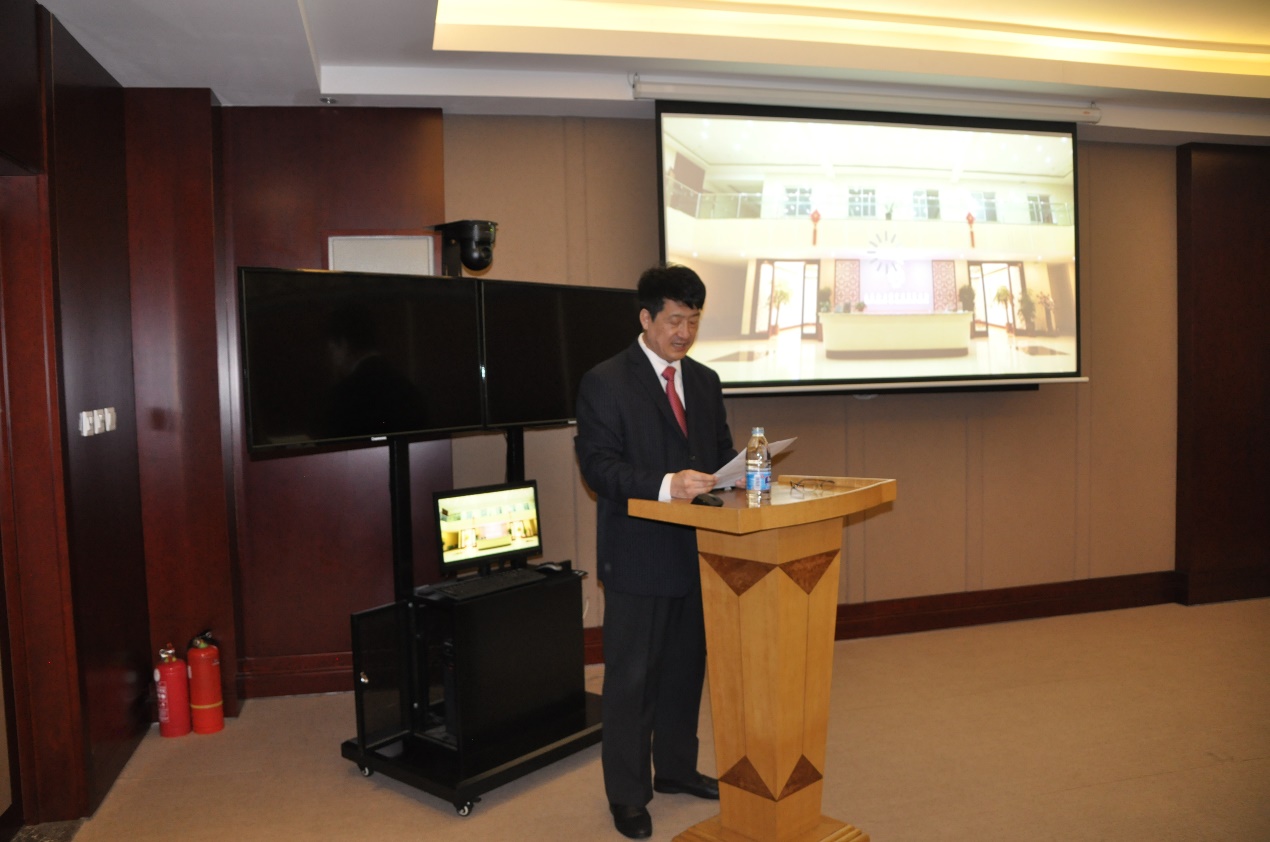 On the same day, Professor Du Bulin, an expert in nuclear medicine from the First Affiliated Hospital of China Medical University, made a wonderful training report for the students, elaborating on the development and role of nuclear medicine, the clinical value and application of PET/CT, and sharing several typical clinical cases. He analyzed the value of modern nuclear medicine from multiple angles and in a comprehensive way, combining theory with practical experience, and won praise from the students.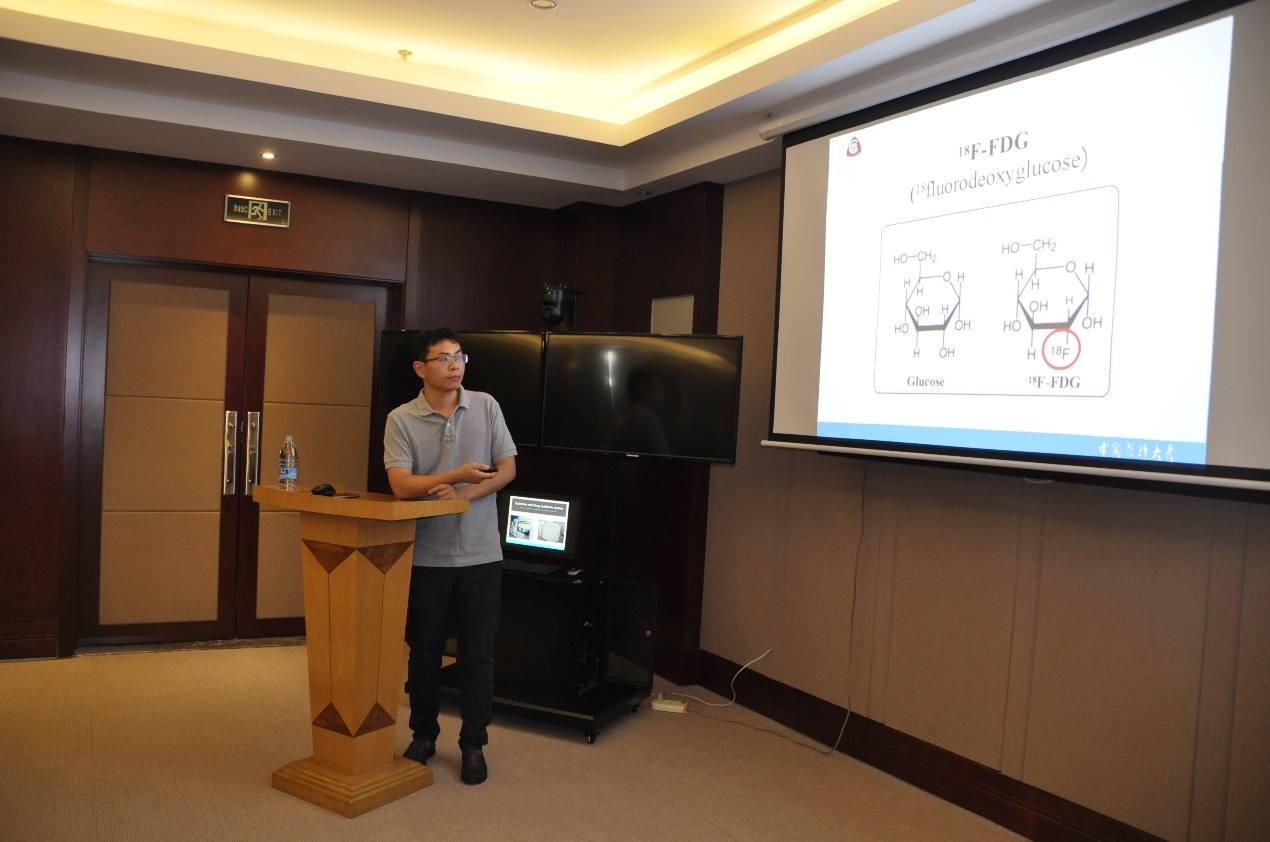 Neusoft Medical has continuously assisted the training program of the Ministry of Science and Technology for many years, held medical imaging training courses, provided training services for many students around the world, and contributed to the the Belt and Road Initiative.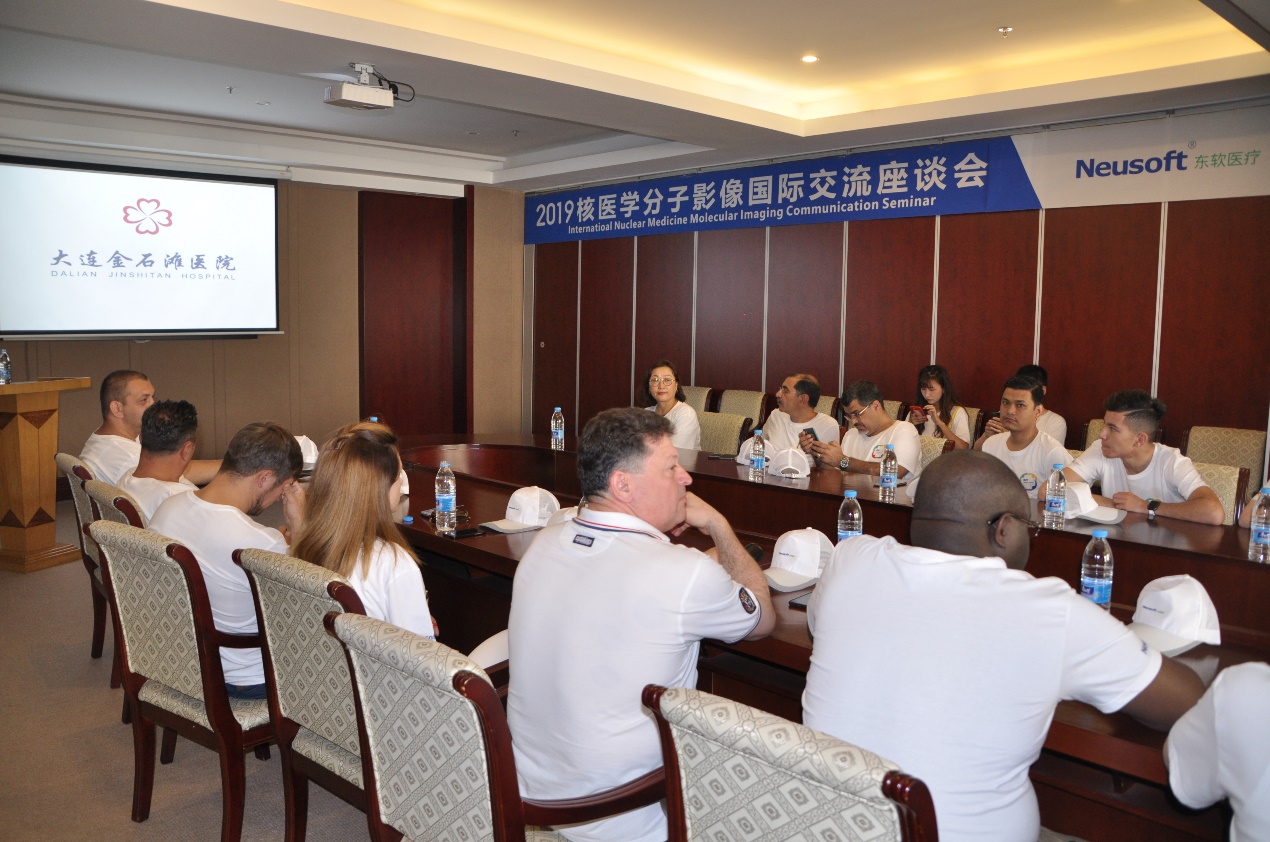 Through this platform, domestic experts and technicians in the field of medical imaging from all countries can have extensive and in-depth communication and exchange, understand the technology and clinical use experience of Chinese medical imaging equipment research and development and production in multiple channels, wide fields and deep levels, and further understand Chinese culture, enhance friendship with the Chinese people, and jointly build a community with a shared future for mankind, Jointly promote the progress of global medical imaging technology and the vigorous development of the instrument and equipment industry.